Filmtools Presents: Power Of RED
Date
JANUARY 9TH
Time
1PM - 3:30 PM
Location
Filmtools Store: 1400 W Burbank Blvd, Burbank, CA 91504
Event Info
The Power Of RED workshop series will be based around the three advantages of RED:
RESOLUTION | REDCODE | RELIABILITY
The first workshop will focus on Why Resolution Matters. James Lucarelli of RED will showcase the power of RED's 8K feature in an hour long hands-on demonstration.
RED Digital Cameras such as the MONSTRO 8K are equipped with amazing features that go unnoticed, so join us and witness the power of resolution, as you learn the key advantages of shooting in 8K:
One Shot Reframing
Post Stabilization
Pan & Scan
Post Zoom
Supersampling
VFX Features
Each feature provides advantages most cameras cannot achieve. With the ability to wrap footage in post all in one machine, RED digital cameras are definitely a stepping stone in the film industry.

ONE SHOT REFRAMING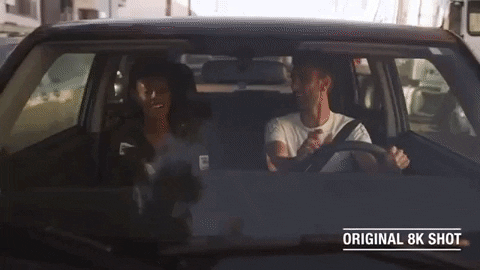 MORE RESOLUTION MEANS MORE OPTIONS AND MORE FLEXIBILITY. IT'S LIKE HAVING MULTIPLE LENSES AND ANGLES ALL IN JUST ONE TAKE .
POST STABILIZATION
NO MORE SHAKY CAM. THE STABILIZATION FEATURE ALLOWS YOU TO CREATE STEADY SHOTS IN POST, GIVING YOU THAT PERFECT SHOT.
PAN AND SCAN
WITH THE PAN AND SCAN FEATURE, CREATORS CAN FOCUS ON THEIR SUBJECTS AND PERFORMANCES WITHOUT COMPROMISING THEIR VISION.
POST ZOOM
EVERY CAPTURED SHOT COUNTS, NO MATTER HOW SUBTLE. POST ZOOM ALLOWS YOU TO CAPTURE THOSE MOMENTS WITH EASE.
SUPERSAMPLING
CREATE A SUPERIOR AND MORE ORGANIC IMAGE BY SHOOTING ON THE BIGGEST CANVAS POSSIBLE. IMPROVING CLARITY, DETAIL, TEXTURES, SMOOTHNESS, COLOR DEPTH, AND EVEN NOISE FLOOR.
VFX FEATURE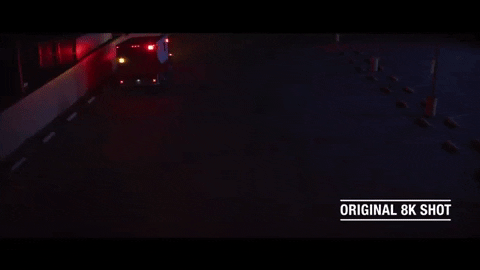 VFX: IMPRESSIVE AND CONVENITENT. MORE RESOLUTION TO WORK WITH IN POST-PRODUCTION MEANS MORE PRECISION AND ACCURACY. WHETHER IT'S 3D TRACKING, CHROMA KEYING, ROTOSCOPING, OR EVEN PUNCHING IN TO CHANGE SOMETHING AS MINOR AS A SUBJECT'S EYE COLOR.